First Children Services: Transitions School Refusal Program
(856) 888-1097
Cherry Hill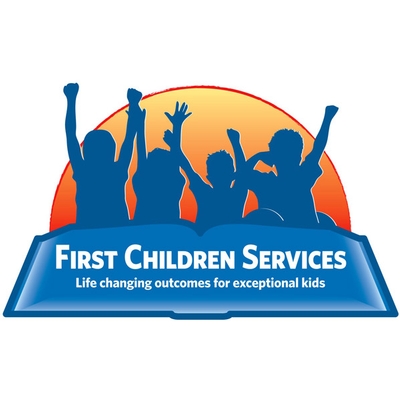 The Transitions Program is a full day, small group, center-based home instruction educational program for students grades 5-12 with school refusal due to anxiety and/or depression. The goals of the Transitions Program are to help students with anxiety and/or depression, who are not attending or thriving in a typical school setting, to return to a classroom-like setting, learn coping skills, and ultimately transition back to school. The program includes group and individual counseling for each student in addition to their academic curriculum. As students progress through the program, our professional staff will assist students, their families, and school district staff with a re-entry plan to transition them back to school.
The Transitions Program offers:
Full day programming
Small group learning
A therapeutic environment
Individual and group counseling
A broad range of electives
Honors level courses
Diverse world language courses
Behavior analyst consultation
Related services-on an individual basis
Extended school year program
Transitions Program Counseling Services
The Transitions Program counseling services are provided by our experienced social workers who work closely with each student's outside treatment provider and family to ensure a smooth continuity of care. Counseling services include, but are not limited to, mindfulness, cognitive behavioral therapy, social skills, and family support.
First Children Services is a New Jersey Department of Education Approved Clinic and Agency for counseling and home instruction. Our Transitions Program teachers are New Jersey Department of Education certified. The Transitions curriculum follows the New Jersey Student Learning Standards. Students do not need an IEP or 504 to attend the Transitions Program. Transportation to and from our program is the responsibility of the sending school district or family.
Our upper elementary/middle school program is located in Berlin, NJ and the high school program is located in Cherry Hill, NJ.
Age Groups
Community Services

Education

Health Services

Behavioral / Mental Health

Crisis / Safety

Treatment Services

Outpatient Services

Treatment Settings

Payment Options

DCP&P Contracted Service
Self Pay
State-Public Contracted Service

Areas Served

Atlantic County
Burlington County
Camden County
Cumberland County
Gloucester County
Mercer County
Monmouth County
Ocean County
Salem County
Last Updated: 09/13/20