Adolescent Mentoring Program
(844) 422-3632
Glassboro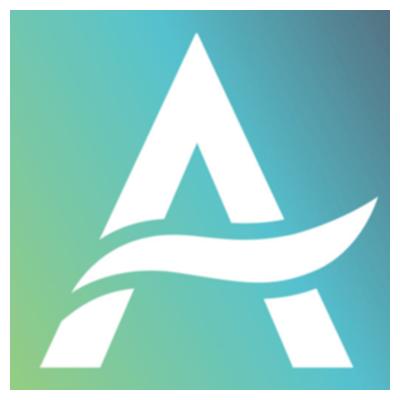 The Adolescent Mentoring Program (AMP) links adolescents and young adults (ages 14-20) that are involved with the Division of Child Protection and Permanency or Children's System of Care with mentors who will serve as a positive role model and engage the adolescent in positive activities. The goal of this program is to form lifelong friendships between the youth and their mentor through bi-weekly contacts over the course of at least one year.
The AMP is a community-based program available to youth and volunteers in Atlantic, Burlington, Camden, Cumberland, Gloucester & Salem Counties. Referrals are accepted from any provider, given that the youth is actively enrolled in DCP&P or CSOC services.
Whether you are interested in referring a youth to our program or are interested in becoming a volunteer mentor, you can reach out to Jennifer Kacewich, Mentor Specialist at [email protected] or 844-422-3632 Ext. 1218.
Eligibility
*Youth must be between the ages of 14-20, currently receiving services from the Division of Child Protection and Permanency, and residing in Atlantic, Burlington, Camden, Cumberland, Gloucester, and/or Salem County. This program is voluntary and youth must show interest in receiving services to be considered eligible. *Volunteer must have relevant skills/experience working with children. *Volunteer must be mature, caring, dependable adult at least 18 years old (mentor must be five or more years older than mentee). *Volunteer must not be closely related to current program participant. *Volunteer must successfully complete a criminal background check and references check. *Volunteer must have a valid driver's license, auto insurance, acceptable driving record, means of transportation and be able to provide in-home services.
Age Groups
Community Services

Arts & Recreation

Community

Education

Employment / Training

Family & Support Services

Spiritual / Cultural

Health Services

Behavioral / Mental Health

Crisis / Safety

Intellectual and Developmental Needs

Treatment Services

In-Community Services

Outpatient Services

Treatment Setting

Payment Options

DCP&P Contracted Service
System of Care (CSOCI Medicaid / FlexFunds)

Areas Served

Atlantic County
Burlington County
Camden County
Cumberland County
Gloucester County
Salem County
Last Updated: 08/06/20