Golden Cradle
(856) 428-1180
Cherry Hill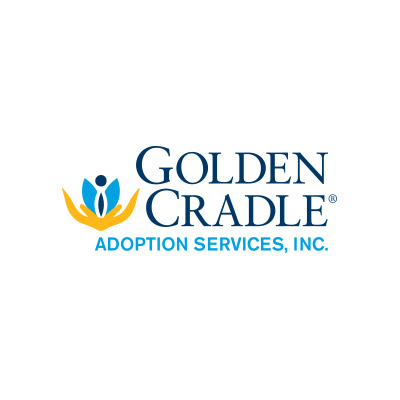 Golden Cradle is a private, non-profit adoption agency that has been serving families since 1980. We specialize in both Domestic and International adoption. Most importantly, we work with birth mothers to ensure a safe and secure placement of their baby with an adoptive couple. All of our couples are thoroughly pre-screened with criminal background checks and required training courses.
As a birth parent, you would be able to choose from our many couples and even meet them before the baby is born. We provide our birth mothers with options counseling, pregnancy education, transportation, medical care, and most importantly emotional support.
Our adoption counselors are specially trained to understand your difficult and unique situation. We are a "no-pressure" agency and ensure that there is no requirement to place with us. We understand that sometimes it helps to explore your options with someone and therefore we encourage you to call and speak with one of our adoption specialists who will help you decide what is best for you and your baby.
Contact one of our adoption specialists today for information on how we can help you! Reach us 24/7 at 856-428-1180!
| | |
| --- | --- |
| Community Services | Family & Support Services |
Last Updated: 03/05/18